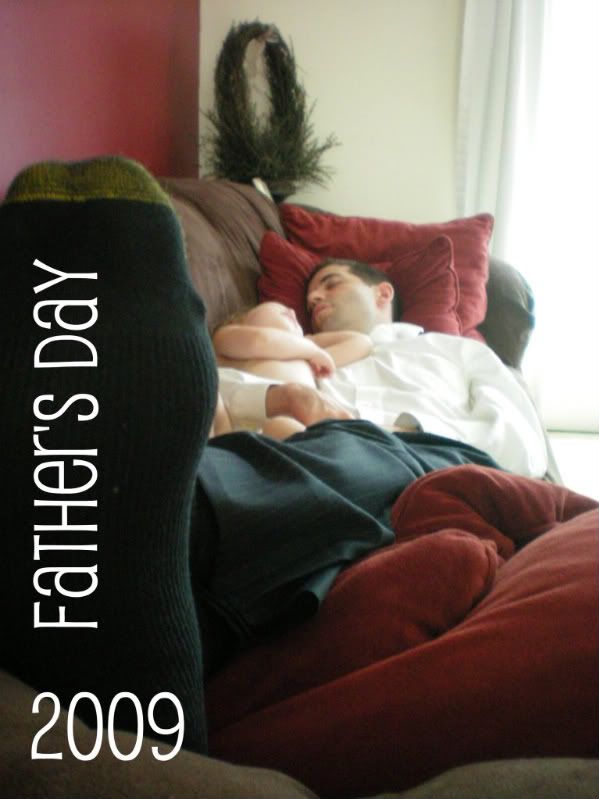 Is that big enough for you? ha ha.
It takes a few extra steps to add a picture like this to your blog. But you may decide that it is worth the effort to make a certain post more like a statement.
step one:

You need a photo hosting account. I use
photobucket
.
step two:

Upload your photo to the account and resize it. This takes a little trial and error to find the size you like.
step three:

Copy the html code.
step four:

While creating your post hit the tab that says "Edit Html"

(it's right next to the tab that says "Compose")

. Then paste the html code that you copied from your account.
step five: Go back to Compose and you should see your picture in all it's largeness. If it is not the size you wanted then go back to your account and edit again.
If you use these steps and find success then comment with a link to your blog so we all can see:)